Managed IT Services
End to End Managed IT Support for Better Business Outcomes
Do you find yourself bogged down by technology demands that consume valuable time, attention and resources? Your business demands that you should be free to concentrate on your business objectives. Global IP Networks offers smart solutions that will afford you peace of mind and forward momentum.
Our expert team takes over your daily operations. providing end-to-end service, technical expertise and service consistency, leveraging the most advanced IT support capabilities. Our service offering includes: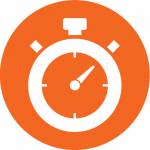 Exceptional
Responsiveness
All support calls addressed by a live person in less than 5 minutes – 24x7x365
We make it easy to resolve your IT issues.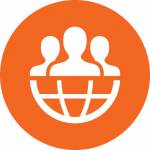 Experienced Certified Technical Staff
GIP leaders, technical and support teams have decades of combined experience solving a variety of business technology issues.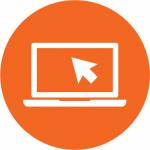 Remote Monitoring & Management
GIP solves problems before they impact your business by proactively monitoring your IT environment 24/7/365 and providing resources such as desktop and device optimization, network and infrastructure maintenance, and data backup and restoration so you can concentrate on boosting your bottom line.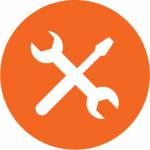 Onsite Support
GIP enhances your in-house IT capabilities by connecting you to our certified engineers and specialists who help you increase return on investment and lower total cost of ownership through timely IT implementations, escalation support, proactive network administration, and professional services.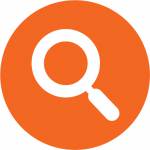 Business & Security Focused Solutions
GIP addresses your business productivity needs with services such as Microsoft Office 365, AWS, Microsoft Azure and protects your data with a suite of services to secure your systems from breaches & unauthorized access.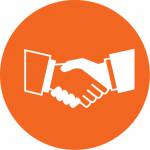 Strategic Advisory Services
GIP resolves your technology challenges through a dedicated team of experts with the management and technical experience to help you reach your business goals through design and budget planning, performance management and quality assurance, vendor and contract management, and continuous service improvement.
What Our Customers Say About Us
"Our network of more than seventy partner-schools in fifty-six countries on five continents depends on secure, stable up time for communication, video conferencing, file storage, online program development, and content/resource sharing. Global IP Networks has provided us with the infrastructure, collocation, bandwidth, redundancy, and secure environment, coupled with reliable 24/7/365 up time that we need to serve the needs of our expanding Global Consortium. The solutions and services offered by offered by Global IP Networks have exceeded our every need!"
Dr. Brent S. Ray, Director - The Patterson Center
Receive a FREE Security Assessment and Penetration Test
Let's start by setting up a conversation and we'll go from there.