Subscribe to
IT Best Practices.
STAY CONNECTED
How Inefficient Data Center Management May be Crippling Your Business
Data center management is one of the biggest challenges businesses face today. Data center technology is constantly evolving. Physical facilities have to be secure, IT infrastructure has to be optimized, and data has to be protected at all times with impenetrable network security.
Internal data center management can put a strain on your company's resources and workforce. As the premier provider of managed network services, the IT experts at Global IP Networks can take the burden off of your team.
Some of the biggest problems that come from running your own data center management include:
Failures in Protecting Your Data

The average cost of a data breach in the US is $8.64 million. Add to that cost, the damage to your reputation, possible legal ramifications, and loss of intellectual property. Data security is the top concern of data center managers. You'll need to lock down your physical facilities and implement Zero Trust policies to protect your data.
A perimeter-less security system is a must to secure your data center from malicious actors operating from within or attempting to breach your system from remote endpoints. A data center manager has to approach security from a risk-management position and protect data in all of its states. Cybersecurity for business needs to be a top priority for any data center.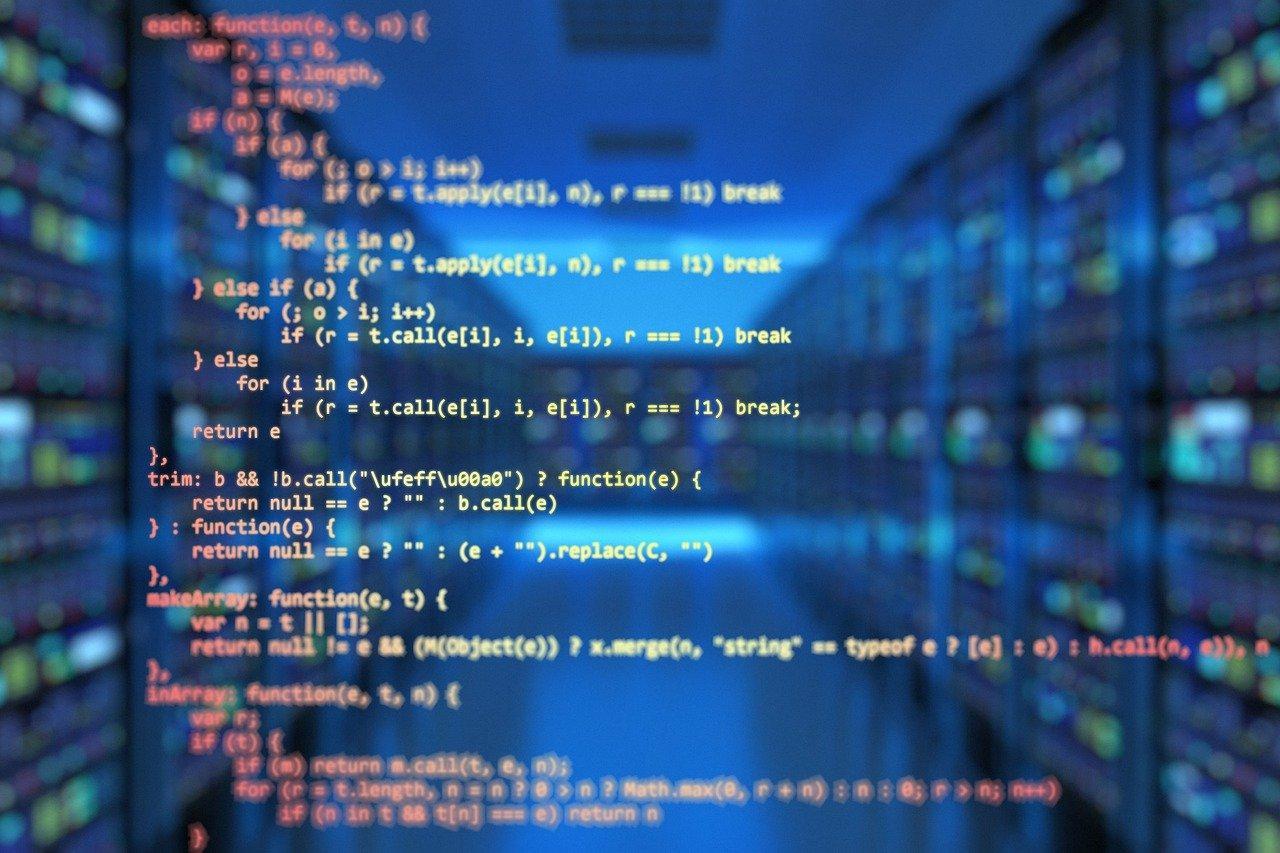 Energy Efficiency
The energy you use to power and cool the massive amount of equipment required to run your data center can make up as much as 40% of your total data center management expenses. In addition to excessive costs, inefficient power distribution and rack density can generate too much heat and damage your equipment or waste energy by underutilizing. And in times of increasing energy costs, signaled by rising fuel prices, the rising cost of running an inefficient network can do serious damage to a company's bottom line.
There can be a significant negative environmental impact from the energy your data center uses. Energy management tools can help you optimize your energy use, but your data center's cooling demands and power needs have to be constantly monitored to optimize efficiency.
Zombie servers are a common problem for internal data centers. They can suck up tremendous amounts of energy while providing no benefit to your business.
Monitoring in Real-Time
You need to know what's going on in your data center at all times. Minor problems can spread and turn into major problems that can cripple your entire operation.
Failures will occur, so consistent system monitoring is critical. Cables, applications, network systems, and cooling systems all offer multiple failure possibilities. Data center infrastructure management (DCIM) tools can help manage IT infrastructure in real-time but they require specialized knowledge and manpower to run.
Whatever solution you choose, it's essential to track power usage, cooling needs, and traffic demands live. You'll need to analyze data for trends and optimize deployments based on your monitoring.
Capacity Planning
Capacity planning is a headache for all data center managers. To ensure optimum performance, you'll need to operate the data center at maximum capacity. A capacity protection gap is critical, but overprovisioning wastes money, space, processing power, and electricity. You'll need to master your DCIM tools or design your own solutions to detect storage limits, idle processing, and cooling capacity.
However, as wasteful as overprovisioning can be, you have to make sure you'll have the storage you need when you need it. With up to 2.5 quintillion bytes of data created every day, your data storage needs are likely to continue expanding.
Upgrading Equipment
All of the equipment in your data center has an effective lifespan and will have to be upgraded at some point. The idea of using a piece of equipment until it dies may sound like a cost-effective strategy, but advances in computer technology ensure that your equipment will probably be obsolete long before it dies. There's no doubt that the new tech will be faster and more efficient than its older counterparts.
As part of efficient data center management, you'll need to upgrade your equipment on a regular basis. Scheduling upgrades so that they don't interfere with everyday operations can be a challenge, but it's a necessary part of running a data center.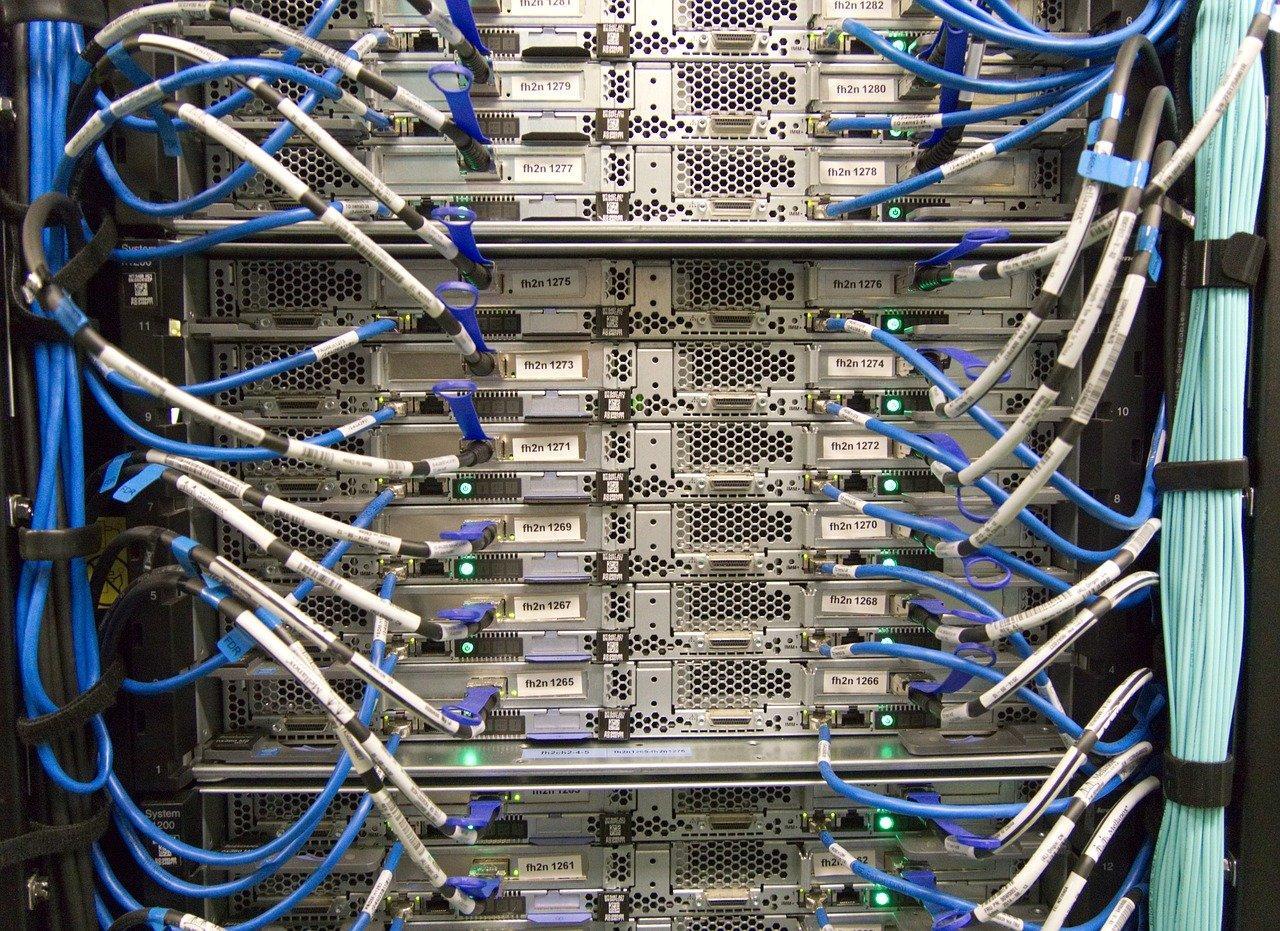 The Internet of Things
The Internet of Things (IoT) is one of the driving forces behind the Fourth Industrial Revolution. With embedded systems generating massive amounts of data in almost every type of system, data center managers are facing new challenges. The complexity of data centers has been increasing rapidly with no slowdown in sight.
In 2017, George Weiss of Gartner predicted, "The IoT, edge computing, advanced analytics, and the increasing demand for real-time information and services will drive the deployment of more complex and dynamic systems." His prophetic words have proven to be true, with data centers needing to manage the relentless wave of data created by these demands.
The intelligent data center has to be able to handle all of these challenges and prepare for the rapidly evolving landscape of data handling. Modern businesses run on data, and efficient data architecture is its lifeblood. This expanding IT system comprises billions of data points and gateways that are governed by a matrix of connections.
The Solution for Data Center Management
Dedicating an internal team to managing your data center can take your employees' focus off of core business operations. Instead of doing the profit-generating work that drives your business, they'll be worried about the nonstop hassle of data center management. A better option is to work with a team of IT experts from a managed network services partner like Global IP Networks.
Our managed IT solutions take care of all of your data center management. We offer cloud online backup for business, so you never have to worry about disaster recovery. Our small business IT support is available 24/7 for any issues that arise. You can allocate the resources you would have spent powering and staffing your own data center into growing your business and developing your talent.
Outsourcing your data center management will lead to a more efficient network, save you money, reduce expenses, increase the security of your data, and provide peace of mind. You can rest easy knowing that you can count on backup protection and management, constant monitoring, reduced downtime, skilled technical assistance, and full accountability for compliance reports. Reach out today, and Global IT Networks can perform a free IT assessment to protect you from outages, downtime, and disaster.