Managed Security Services and Advanced Threat Management
Protect What Matters Most. It's not about IF you will suffer a Cyber Attack – But WHEN!
Securing Your Business is Our Business
Cyber threats continue to evolve and attackers are relentlessly  trying to breach and gain unauthorized access to your mission critical systems and data. How are you protecting your vulnerable technology and data? GIP's suite of managed security services provides powerful protection to secure your systems against breaches and unauthorized access through a spectrum of cost-effective security services.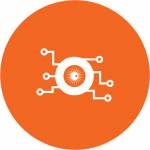 Advanced Threat Intelligence
Monitored devices and systems are constantly updated with the latest threat intelligence data to quickly detect and prevent security breaches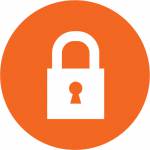 Endpoint Protection
Our core endpoint protection and monitoring provides 24×7 visibility for detecting potentially malicious activities from taking place. Endpoint protection reduces response and detection times of attack which minimizes impact to assets and costs related to correcting.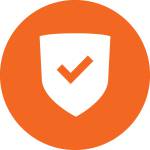 Compliance Services
Global IP Networks speaks the language when it comes to SOC, PCI and HIPAA audits. Let us create your remediation strategy to keep compliant in your industry.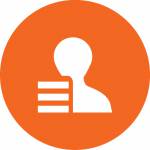 Virtual CISO Services
GIP helps organizations meet corporate objectives, identify, prioritize and execute security initiatives while ensuring security and business alignments.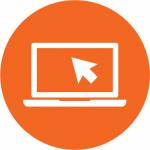 Smart & Continuous Monitoring
Powered by the very best tools, 24x7x365 monitoring is supported by GIP's trained security professionals.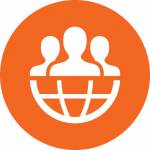 Certified & Experienced Staff
GIP's expert staff analyzes event data from across your monitored devices to provide timely incident alerts with remediation recommendations.
What Our Customers Say About Us
"Global IP Networks is a breath of fresh air. We finally found a solid IT team that really cares about our business. We have been a customer for years and we will be happy to recommend your services to anyone."
Tony Loe, President - Accord Technologies
Receive a FREE Vulnerability Assessment
Let's start by setting up a conversation and we'll go from there.