Subscribe to
IT Best Practices.
STAY CONNECTED
Are You Using IT Automation to Drive Business Results?
In the digital-based global marketplace of today, a business must be efficient and adaptable to stay competitive. Inefficient processes that lead to excessive downtime or other delays may give other companies the chance to outperform you and take your customers with them.
Making use of IT automation in your company will allow you to:
Streamline your processes
Find areas of inefficiency
Increase productivity
Adapt in short order to our ever-changing, technology-driven marketplace
Your managed services provider in Dallas, or anywhere else, should be able to deliver these advantages. If they can't, it may be time to find a new firm.
At Global IP Networks, we know that IT automation is an essential part of any business plan going forward. Our experts are committed to helping you effectively manage your current workload for success, and we'll also point you in the direction of future growth. Here is how IT automation can help you achieve your business goals.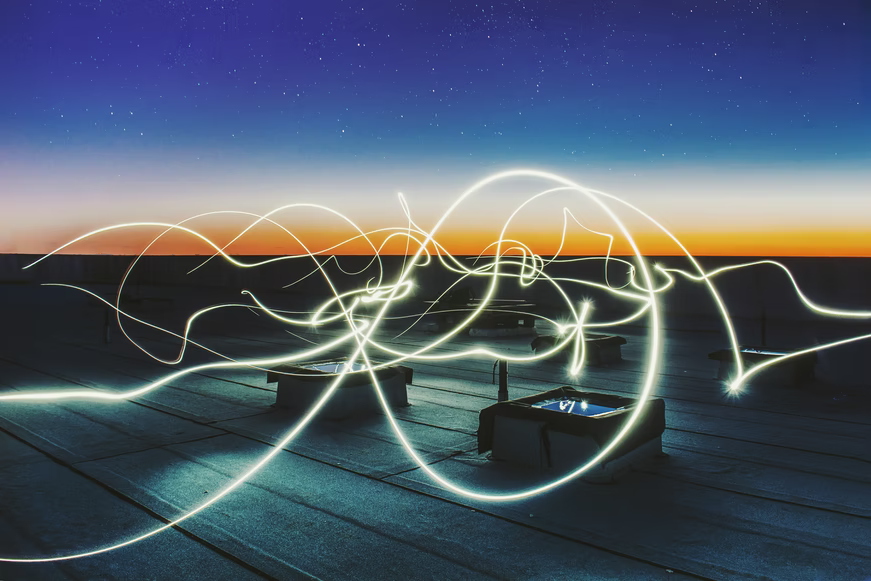 Image source: unsplash.com
Streamlined Processes
Processes are the way that your company gets things done. If they are straightforward and concise, the work will be done with minimal downtime or repetition. If, instead, they are convoluted and contain unnecessary steps, you may be losing a significant amount of revenue.
The use of IT automation makes it possible to look at all of these processes to determine whether or not they are running smoothly. IT automation allows you to locate problem areas quickly in order to address them.
Streamlining also means that the processes can be merged, so there are no unnecessary delays between the end of one and the start of the next.
Finding Areas of Inefficiency
All automation is designed to speed up the production process and make the business run more efficiently. The advent of AI automation takes that a step further.
The AI-based software used by the best managed IT service providers in Dallas can recognize current inefficiencies and suggest solutions for them. It can also predict the possibility of slowdowns and downtime due to inefficiencies.
For example, a company that manufactures consumer goods may be running smoothly enough at its current workload but wants to expand.
AI automation can not only ensure this growth happens smoothly; it can also alert you to processes that are not up to the task of a greater workload. This enables you to adjust the processes before they have a chance to create inefficiencies.
Increasing Productivity
Automation in the workplace has already increased productivity substantially by taking over the repetitive tasks and freeing your labor force to accomplish more difficult tasks. IT automation does the same thing for the management of your business.
IT automation increases productivity by helping the management team locate and address various processes, or staff members, that may not be living up to their full potential.
It will also help sync supplies coming in to orders going out. Productivity will certainly suffer if the basic supplies needed for the current orders are not received on time.
AI automation can help you predict future orders so you don't over-produce, leading to lost revenue as your products sit in the warehouse instead of being purchased by your customers.
Adaptability
Just about the only thing predictable about the world we live in today is that things can, and often do, change drastically in very short periods of time.
The right business IT support in Dallas should provide you with the tools you need to be able to recognize these changes early on and adapt your business to deal with them quickly.
AI automation is one of the tools you will need to be able to switch gears rapidly to meet the new demands of the marketplace. Its ability to predict future trends based on current data may give you a head start when compared to your competitors.
Just as important, AI automation makes it easy to review your current processes to determine which of them need to be adapted to meet the new demands. Once you have found processes that could use some changes, AI-based software can help you create and implement these changes.
Finding the Best IT Solutions in Dallas
If your company is ready to begin its digital transformation, Global IP Networks is here to help you reach your goals. Our team of experts know how to keep your net working and keep your business running at maximum efficiency. We have decades worth of IT experience, committing all of our resources to make sure your business succeeds. That's tenacity. That's Global IP Networks.