You choose the cloud platforms. We'll manage them for you.
We support and manage the world's leading cloud platforms so you don't have to.
Managed Cloud: Optimized Performance in the Cloud
Our team of expert cloud architects and technicians will help you provision and manage an optimize cloud storage environments from private to public to hybrid environments.  Let us help you extend the value of your technology investments by assessing your needs and leveraging our cloud service offerings.  Our services include Email as a Service, Infrastructure as a Service, Desktop as a Service, Back Up as a Service, Disaster Recovery as a Service and Unified Communications as a Service.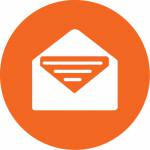 Email as a Service – Microsoft Office 365
Improve employee productivity using the rich features offered by Office 365. We offer  a full suite of support services addressing your  needs ranging from personalized onboarding to simplified billing to live and virtual training resources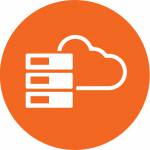 Infrastructure as a Service - AWS or AZURE
Our infrastructure as a Service leverages leading technology vendors, AWS and Microsoft Azure to offer a reliable, high-performance, virtual server infrastructure. Experience the agility to blend cloud and managed services with premises-based solutions.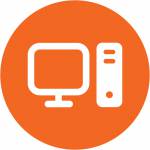 Desktop as a Service
Simplify deployment and management of your desktop environment.  Make data and applications accessible through a virtual environment that allows you to support, patch, secure, and maintain one environment rather than individual desktops.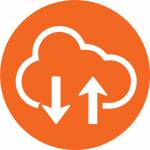 Backup as Service
We provide a remote, secure, cloud-based storage destination for your existing server infrastructures, enabling you to install a primary backup solution or complement an existing solution with an additional target/repository.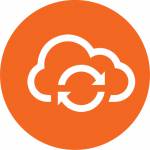 Disaster Recovery as a Service
Save critical business response time by restoring your on-premise data in just hours with a pre-built, fully configured virtual environment, quickly enabling your servers to run within our cloud environment.
What Our Customers Say About Us
"Global IP Networks recently helped us realize a key corporate objective by replacing our antiquated on-site IT infrastructure with state of the art colocation services and IT as a Service (ITaaS). The entire project proceeded quickly and smoothly from start to finish. Just weeks after our kick-off meeting, Global IP Networks completed a comprehensive inspection of existing assets and interviews with key stakeholders, then presented a project plan which reflected a deep understanding of our critical, technical and business and regulatory issues. Procurement and installation of optimal hardware, applications and ongoing Management, Monitoring and Maintence services occurred with full transparency and minimal disruption to our day-to-day operations. Following the transition, our staff has enjoyed the improved performance and security. The skill and experience of Global IP Networks transformed our IT operations from a major corporate concern to a distinct strategic advantage."
Robert Thomson, CFO - National Cornerstone Health Services
Receive a FREE Security Assessment and Penetration Test
Let's start by setting up a conversation and we'll go from there.