What Is Business IT Security?
As cyber threats become more advanced, no company is immune to security breaches. Hackers are more than capable of crippling companies by accessing sensitive information, such as bank accounts, client data, internal documents, and more. Security software isn't enough anymore. Having a quality, reliable IT security system and an expert support team in place are essential in today's heavily digital-reliant market, and your company is no exception.
Business IT security systems are designed to protect your company's technology infrastructure against hackers and security breaches, ensuring your data remains safe and private. At Global IP Networks, we aim to provide the highest quality, all-encompassing protection for your technology systems, allowing your company to operate with confidence.
Which Security System Does Your Business Need?
Each business has unique cyber security needs, and are at varying levels of risk for data breaches. There are multiple ways to ensure your company is secure, including:
Advanced Threat Management
Threat management is one of the first layers of cyber security that companies integrate in any cyber security software. Threat management is capable of addressing a variety of different malware and spam, which keeps any such threats at bay and protects against intrusion.
Penetration Testing
As the name implies, penetration testing, aka ethical hacking, allows for a company or software to try and hack into a system. This will allow for the company to know the weak spots of their software, which will greatly improve their security and allow your company to actively improve its overall security.
Network Security
Network security is the final piece of the puzzle, as it prohibits hackers from accessing information from other machines connected through a single network.
Benefits of IT Security Systems
An effective IT security system is not just a helpful addition to your company's operation, but a requirement for any business to survive in today's market. All it takes is a single attack to cause irreparable damage to your financial situation, your client trust, and your business as a whole. Global IP Networks' IT security solution provides a variety of benefits:

Protects sensitive information

Instills confidence in your customers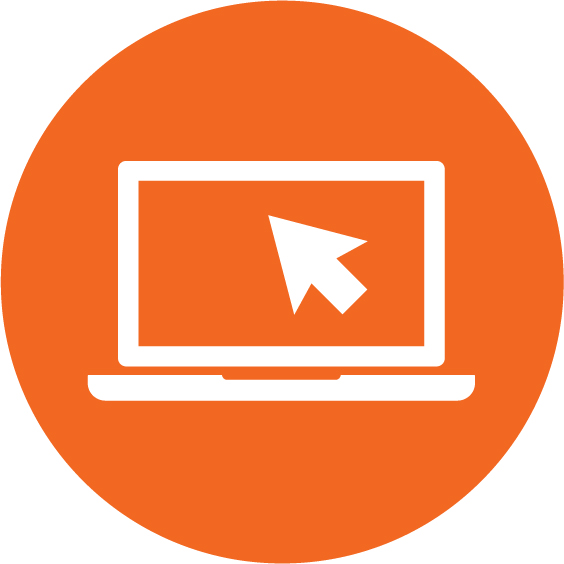 Protects against viruses which impede employee productivity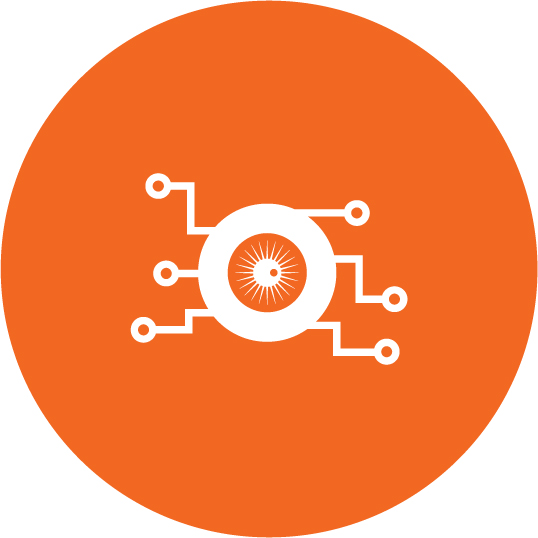 Averts different types of malicious software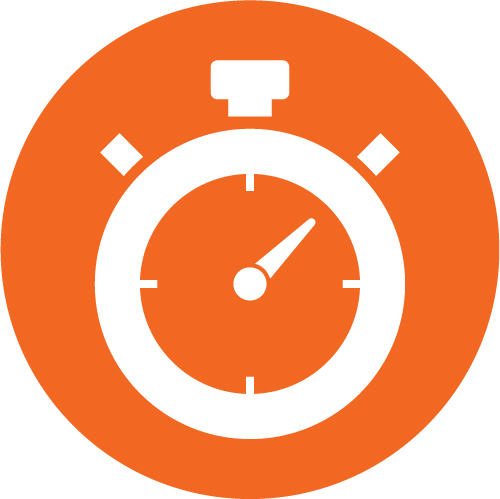 Less down time from cyber attacks
Global IP Networks is committed to keeping your business information secure and to providing the safe, risk-free environment your company needs to grow and develop without fear of cyber attacks. Our expert staff will tirelessly monitor your personal account and customize your network security software to your specific needs, with your objective as our own. See how well your company is protected, and what your risk level is with our free security assessment and penetration test.