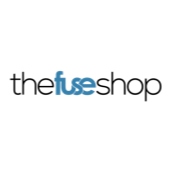 Global IP Networks is a breath of fresh air. We finally found a solid provider with competent IT team who really cares about our business. Global IP Networks has served our needs since day one with great support and customer service. We will be happy to recommend Global IP Networks to anyone!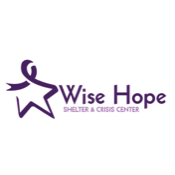 As a non-profit organization, we were searching for a solution to our server needs. Cost and efficiency are of utmost importance to us and Global IP Networks provides us both. We no longer worry if those seeking our assistance will be able to reach us as we experience outstanding reliability, uptime and support for our critical infrastructure.
Pat Slayton, Executive Director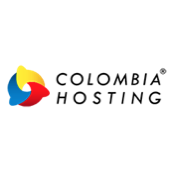 Thank you for your flexibility and your ability to embrace our vision, which allow us to grow without having to make large investments of time and money. I used to be worried about our uptime, but not anymore after moving to Global IP Networks. We have happy customers because of your excellent uptime, network performance and support that's always there to help us.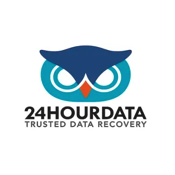 We are pleased to announce we have partnered with Global IP Networks for our data center and co-location facility. We were excited to find a SOC-2 audited data center in Plano with professional staff that bent over backwards to help us every step of the way. If you are looking for a first class data center with first class people who care about your business then Global IP Networks is the company for you.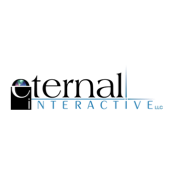 We are very pleased with our new server setup. Thanks for everything you and your team at Global IP Networks do. You hold on to the strong values of company excellence as we do, and it shows in your attention to detail, service responsiveness, and integrity. We are looking forward to many more years of service with you.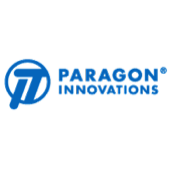 We have been using Global IP Networks since 2016 and they have been very professional and provide awesome service. Their team is super responsive and continue to support us from day 1. During the COVID-19 pandemic, we have 100% access to our equipment with the right protocols to keep us safe. We have had 4 power outages this year alone at our corporate facility nearby, but 0% downtime at the data center. We highly recommend Global IP Networks.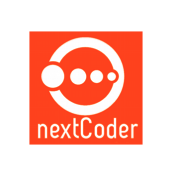 As developers of online platforms and Data Warehouses, we depend on trustworthy business partners who can provide us with reliable infrastructure. Global IP Networks with their dedication to delivering top quality services and excellent support around the clock, have won not only our business, but also our trust.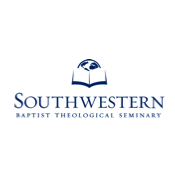 Our network of more than seventy partner-schools in fifty-six countries on five continents depends on secure, stable up time for communication, video conferencing, file storage and more. The solutions and services offered by offered by Global IP Networks have exceeded our every need!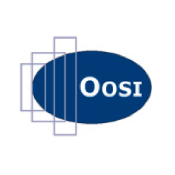 I would like to take a moment to thank you and all of your staff for providing outstanding service to Owner Operator Services, Inc. during our move. Our new network went up without a hitch, our new phone system works great, and everything was coordinated very well. Your staff is timely, anticipatory, customer focused and most of all, technically sound. We look forward to working with you well into the future.
Anita Schoenfeld, President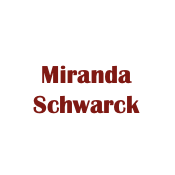 Global IP Networks has been the most stable data center I've ever experienced and I've been in a couple of them. I've been very happy with the services and things are working wonderfully. I'm definitely a fan of Global IP Networks!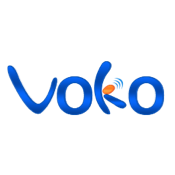 "Friendly and Always Available"
Global IP Networks took a big initiative to engineer a solution to ensure that our network redundancy works perfectly for our mission critical operations. Their knowledge and great experience helped us tremendously. All their NOC staff members are very friendly and they are always available to help. Thank you Global IP Networks!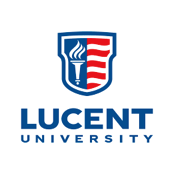 After hosting our Educational Solution with Amazon and IBM for years, we finally decided to move all our systems to Global IP Networks. Their level of service is superior to any other company we've dealt with. If your business is looking for exceptional support, then you need to be with Global IP Networks!
Carlos Oliveira, President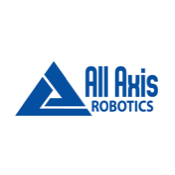 Thanks again Global IP Networks for the outstanding job you do to our operations. It was crystal clear that you understood our infrastructure. I especially appreciate it when good engineers do their homework ahead of time and I seriously do appreciate the outstanding work you've done for us! Bravo!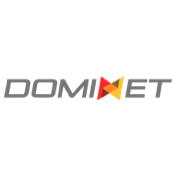 As the largest hosting provider in Dominican Republic, we need a solid data center to host our servers. Global IP Networks has been more than a provider for us. They have been our right hand in our infrastructure, support and colocation needs. Their service has been professional. Their remote hands are fast and dependable. They've never let us down!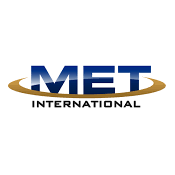 We've worked with the Global IP team for over a decade and we consider them a true business partner. They power our hosting business with friendly, personalized support and reliability of service. The executive team is constantly checking in to make sure that they're enabling our business to succeed. Rest assured that you'll be working with a team of the highest integrity.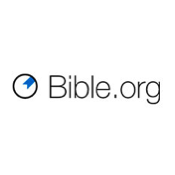 Our quest in finding a reliable data center ended after we found Global IP Networks. The experience of having our servers hosted at Global IP Networks data center has been outstanding. The timely and personal customer service is excellent and the overall performance, flawless.
Hampton Keathley IV, Technical Director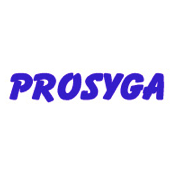 "Couldn't be More Pleased"
We migrated our servers to Global IP Networks in search of quality and reliable service. The experienced staff from Global IP Networks made our migration planning and execution went very smoothly and everyone has been extra helpful whenever we need assistance. We couldn't be more pleased!
Need help with IT and don't know where to go?
Let's start by setting up a conversation and we'll go from there.
Coming together is a beginning. Keeping together is progress. Working together is success.