2N Power with Redundant UPS and Backup Generators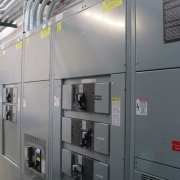 Uptime is of the utmost importance at Global IP Networks. To eliminate any single point of failure, we provide 2N power infrastructure (A and B) from two diverse power systems. Starting from dual utility feeds from two diverse substations with backup generators on each side, our data center Power Distribution Units (PDU) are protected and conditioned by UPS 24×7 to guarantee clean and stable power to your mission-critical appliances.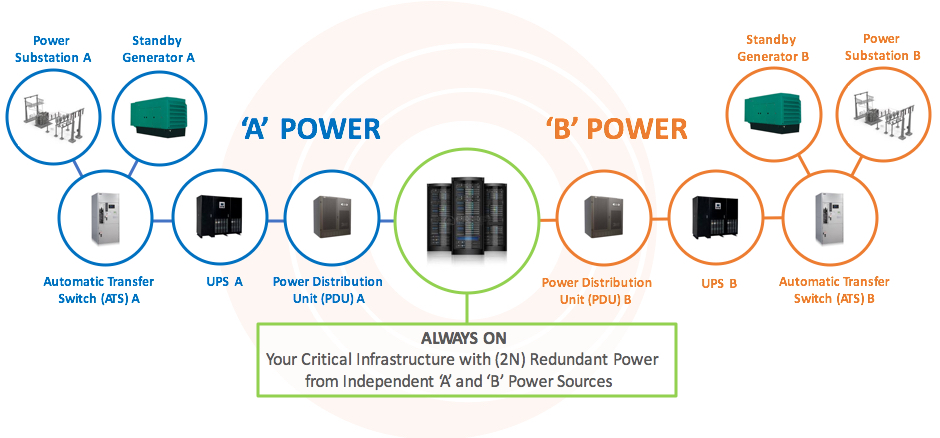 At both our Dallas and Plano, TX locations, we provide unparalleled data protection. It is our goal to ensure all customers receive unprecedented customer support and reliability from our services. Most data centers have generators, but are they always ready for a power outage? Our standby generators are monitored 24/7, exercised weekly and serviced routinely. We work with multiple diesel vendors to keep a minimum of 24 hours worth of diesel fuel at all times. To satisfy our standard for uptime,  live power outage training and simulations are done twice a year to keep us prepared for the real event. At Global IP Networks, your uptime is all the time.
Need help with IT and don't know where to go? 
Let's start by setting up a conversation and we'll go from there.