The Most Hands On Data Center
For over 15 years, we built our business serving mission critical sectors such as financial, health care, oil and gas, education, telecommunication, and enterprises of all size. Your peace of mind, security and growth are the center of our business since our founding. Let us put our data center knowledge and expertise to work for you, to move you ahead of your competition.
Secure Colocation and Business Continuity Center
Dallas and Plano data centers with private and public networks
Single server, cabinet and cage colocation
24×7 On site staff and complementary Level-1 support
2N power plant with redundant UPS
Backup generators that are tested weekly
Multiple Redundant 10G IPv4 and IPv6 networks
Over 400G network capacity
Multiple and diverse power and network entrances
Connectivity to local and international carriers with global network reach
Business Continuity and Disaster Recovery Center
Proactive security and environmental control
90+ days security video recording
SSAE 16 SOC-2 Type II, PCI, HIPAA Audited and Compliant
Need help with IT and don't know where to go?
Let's start by setting up a conversation and we'll go from there.
Business Continuity and Disaster Recovery Center
Your ability to operate your business is critical in a time of crisis. Global IP Networks goes beyond the technical to assist you should a disaster strike in your area. One of the benefits of being our customer is you will have 24/7 access to our Business Continuity Center (BCC) on a first come, first served basis. With our superb interconnection, Dallas and Plano customers can use either site thanks to the rich dark fiber connectivity between both locations. Reserve seating is recommended. Please contact us for details.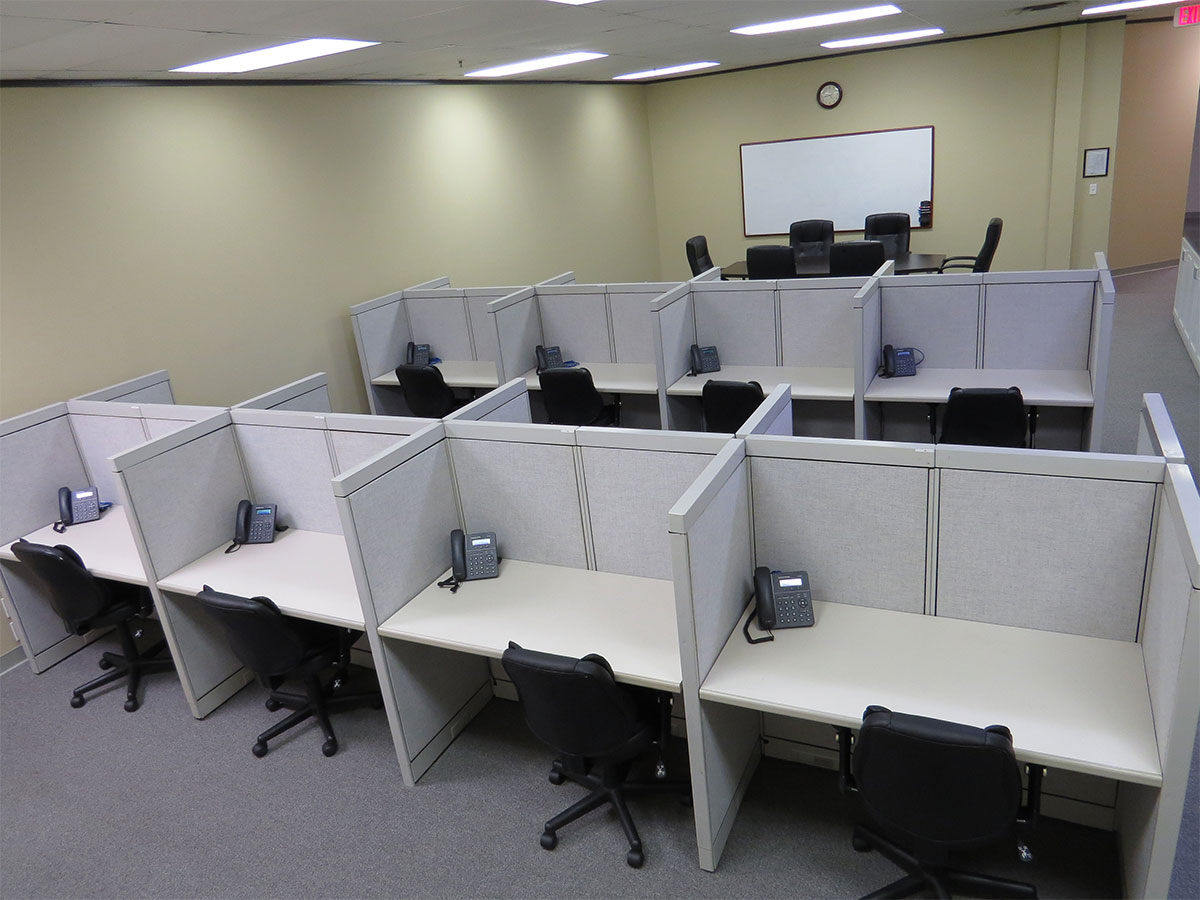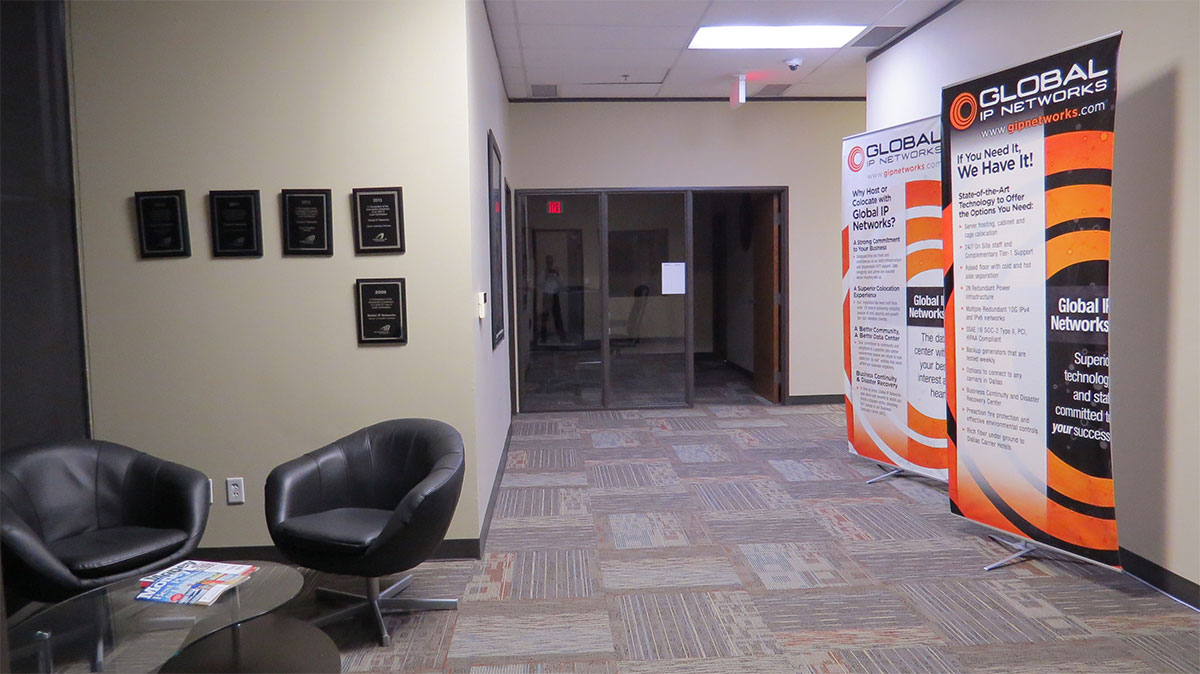 Better Community, Better Data Center
We understand your business is an investment for your future, so we are here to protect and to accelerate the return on that investment through our commitment to maintain a positive data center environment. Since our inception, we refuse to host pornography, gambling, spamming and other "at-risk" businesses in our data center that may affect your business negatively from inside our network.