Subscribe to
IT Best Practices.
STAY CONNECTED
August Updates: Expansion to New Markets, New Staff Additions and a Push for the Cloud
In this month's newsletter, we share some exciting updates to better serve our clients and improve our standing in the IT market.
Expansion to New Markets
We keep making strides in developing our cloud services, and we're pleased to report that Global IP will soon have a presence in two new markets: Chicago and Salt Lake City. These new locations will allow us to reach more customers in the U.S. while we maintain the high level of performance and quality that our clients expect.
We're still conducting our due diligence, and setting up these best-in-class facilities, but you can expect to see our nationwide, cloud platform ready for action by the end of the year in Q4 or the beginning of Q1.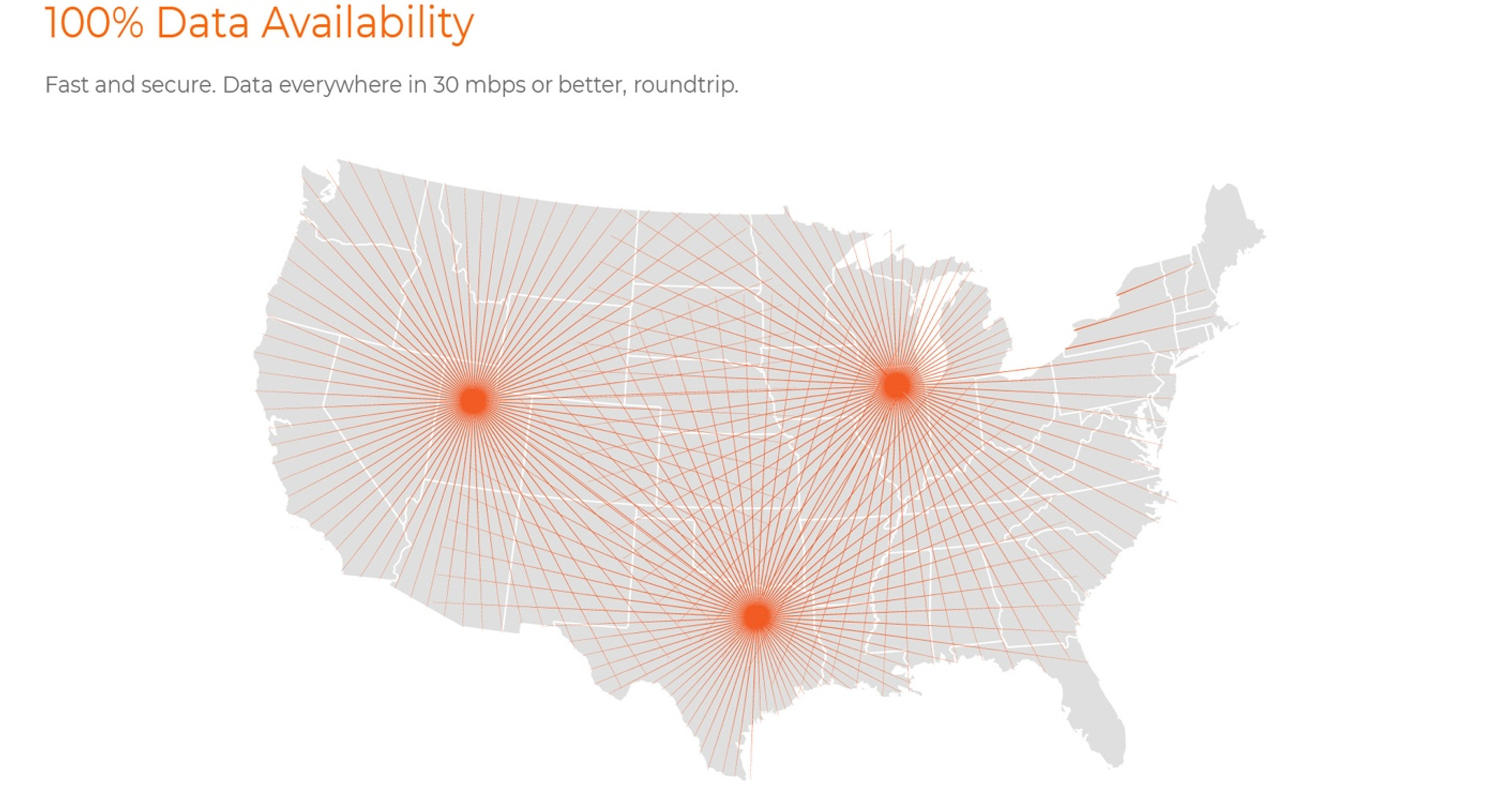 A Push for the Cloud and Documentation
Many of our existing customers benefit from the Global IP cloud service, and many others are in the process of considering a cloud migration. Our expansion efforts will allow us to provide stronger replication services across locales to ensure the complete availability of all information.
Also, we'd like to highlight the need for ongoing documentation across all processes, from those at the desktop level to the network and its servers. Documentation supports all aspects of the business, including issue remediation, security, compliance, and downtime mitigation. Across the board, everything is easier with documentation—and we constantly working to raise this level of comprehensive support to every client we serve.
New Additions to the Global IP Family
Over the last month, we've completed the onboarding of several clients from their previous service providers into the Global IP family.
This process is always as exciting as it is challenging. We are energized when onboarding new clients since much of the process requires rapid deployment of detailed processes. For example, many of our newest clients were coming from IT ecosystems marred by poor documentation and a lack of industry compliance with protocols like HIPAA. Through our onboarding process, we identified these challenges immediately and brought them into compliance at a record pace, and we performed the necessary work on the front end to make documentation easy.
We now virtualize many aspects of their infrastructure into a new cloud environment and perform an overhaul of their infrastructure across systems and networks. This brings them to a more stable environment and ensures that they can meet their performance obligations easier than ever.
New Project Management Staff
Our commitment to our clients throughout periods of growth is fundamental to our team. From SMBs to enterprises, we see clients of all sizes benefit from Global IP's approach. But we never let our internal goals compromise our service quality. We work diligently to maintain expenses and leverage our growth to reinvest in our customers. To do this, we add personnel and dedicated resources to expand the value of what we bring to each engagement.
We're thrilled to announce that we're bringing on a new, full-time project manager to help us manage our growth. This addition will make it easier for our teams to manage client accounts because we've streamlined processes set out in our statement-of-work and to ensure a proper transition from the Projects Department to the Operations Department.
This additional staffing will help us create even more detailed project planning that keeps clients aware of what's getting done from day to day and week to week. We expect it will be easier than ever for our teams to collaborate with you, our clients, and ensure that all work is kept on time, on track, and on budget.
You have the momentum. We help keep it going.
At Global IP Networks, our mission is to keep your net working. Our team of dedicated, certified IT experts is 100% committed to your success. For over 20 years, we've relentlessly helped companies like yours tackle their IT challenges to maximize the security, uptime and performance of their networks.
We are here to provide you with support, answer your questions, and serve you in any capacity needed. You can contact us anytime online here and one of our IT experts will respond quickly.