Benefits of Data Center Solutions with Global IP Networks
If you host critical data or confidential information, it's essential to maintain your servers and hardware in a secure, properly outfitted location. Our secure colocation data center is equipped with top-of-the-line security and disaster prevention systems, and we will work with your team to automate and streamline your digital business.
We see your network as your central business and communications platform. Our enterprise-class data centers provide the support your business needs to continue growing and developing, and our technology architects will help optimize the flow of your data, mitigate risks, scale faster, and reduce Capex and Opex.
Benefits of working with Global IP's Secure Colocation include:
24x7x365 Responsive Onsite Support
Flexible, Scalable Solutions from 1U to a private cage
Robust and Fully Redundant Carrier Neutral Networks
Suited For Private, Hybrid, & Cloud Data Environments
Skilled, Certified Technical Assistance
Exceptional Service, Management, & Insight
Modern Sourcing & Procurement Options
Frequent Security Updates & Risk Mitigation
SOC-2, HIPAA and PCI Compliant

"Never Let Us Down"
As the largest hosting provider in Dominican Republic, we need a solid data center to host our servers. Global IP Networks has been more than a provider for us. They have been our right hand in our infrastructure, support and colocation needs. Their service has been professional. Their remote hands are fast and dependable. They've never let us down!

Joman Sierra, CEO

"Couldn't be More Pleased"
We migrated our servers to Global IP Networks in search of quality and reliable service. The experienced staff from Global IP Networks made our migration planning and execution went very smoothly and everyone has been extra helpful whenever we need assistance. We couldn't be more pleased!

Mario Hernandez, CEO

"First Class"
We are pleased to announce we have partnered with Global IP Networks for our data center and co-location facility. We were excited to find a SOC-2 audited data center in Plano with professional staff that bent over backwards to help us every step of the way. If you are looking for a first class data center with first class people who care about your business then Global IP Networks is the company for you.

Sean Wade, CEO

"Excellent Service"
Our quest in finding a reliable data center ended after we found Global IP Networks. The experience of having our servers hosted at Global IP Networks data center has been outstanding. The timely and personal customer service is excellent and the overall performance, flawless.

Hampton Keathley IV, Technical Director

"Excellent Uptime"
Thank you for your flexibility and your ability to embrace our vision, which allow us to grow without having to make large investments of time and money. I used to be worried about our uptime, but not anymore after moving to Global IP Networks. We have happy customers because of your excellent uptime, network performance and support that's always there to help us.

Jose Bravo, CEO

"Friendly and Always Available"
Global IP Networks took a big initiative to engineer a solution to ensure that our network redundancy works perfectly for our mission critical operations. Their knowledge and great experience helped us tremendously. All their NOC staff members are very friendly and they are always available to help. Thank you Global IP Networks! 

Dick Cai, Owner

"Definitely a Fan"
Global IP Networks has been the most stable data center I've ever experienced and I've been in a couple of them. I've been very happy with the services and things are working wonderfully. I'm definitely a fan of Global IP Networks!

Miranda Schwarck, Owner

"Superior"
After hosting our Educational Solution with Amazon and IBM for years, we finally decided to move all our systems to Global IP Networks. Their level of service is superior to any other company we've dealt with. If your business is looking for exceptional support, then you need to be with Global IP Networks!

Carlos Oliveira, President

"Highly Recommended"
We have been using Global IP Networks since 2016 and they have been very professional and provide awesome service.  Their team is super responsive and continue to support us from day 1. During the COVID-19 pandemic, we have 100% access to our equipment with the right protocols to keep us safe. We have had 4 power outages this year alone at our corporate facility nearby, but 0% downtime at the data center.  We highly recommend Global IP Networks.

Mike Wilkinson, CEO
There is nothing like experiencing it yourself. So, we'd like to invite you to visit our data centers in Plano or Dallas to view our security parameters, server facilities, and more/ See first-hand why Global IP Networks is the right choice to host and support your mission critical infrastructure.
Additional Services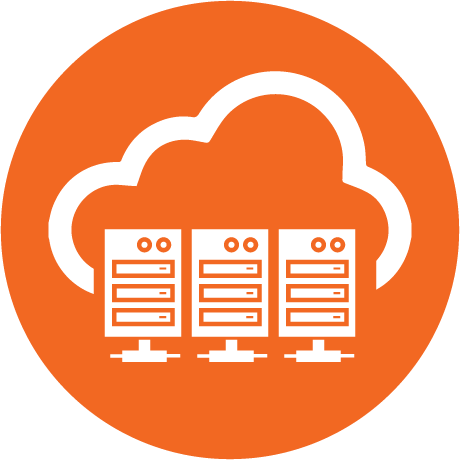 Infrastructure Management and Automation
We have the skills and tools to take over and optimize the end-to-end management of your IT environment – including secure data hosting, network design, and business continuity planning – enabling you to drive greater revenue for your business.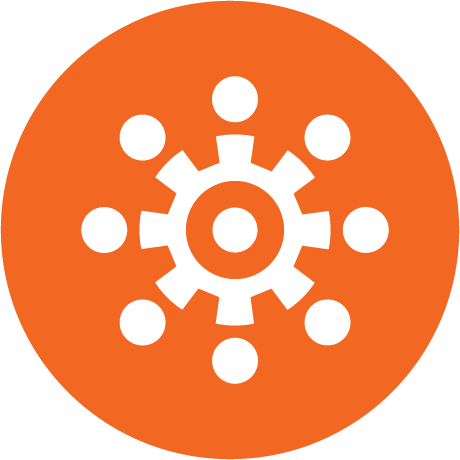 24×7 Centralized Monitoring
Visibility to your infrastructure is critical to enable you to pin point any potential issues such as high bandwidth usage, low storage, or monthly SLA. Our automatic and manned service monitoring can be configured to quickly remediate problems that may arise in your network.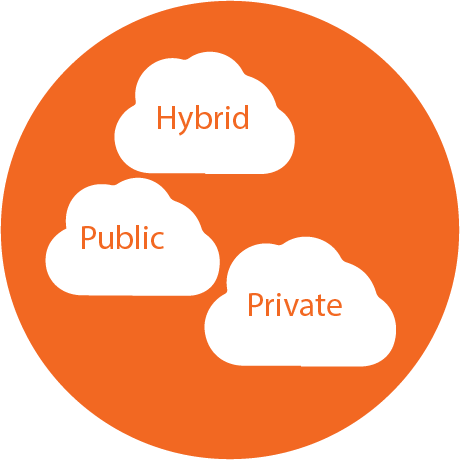 Public, Private and Hybrid Cloud
Tired of costly hardware? You have options, and we are here to assist. We  provide a comprehensive array of design, planning, implementation, management and protective measures to ensure your cloud-based services are effective, efficient and secure.
Can we help?
Let's start by setting up a conversation and we'll go from there.
Please select a valid form