TRUST
HIPPA, SOC-2, SSA-16, and PCI Compliant.

SECURITY
Our 24/7 Network Operation Center keeps your business safe.

PERSONAL
We treat your business like its ours.

control
We manage, monitor, and maintain so you don't have to.
THE HUMAN IT COMPANY
The IT world can be a cold, disassociated place. Even if you push all the buttons on your phone, you're still more likely to talk an automated robot than an actual human. Global IP is the caring person's answer to the frosty, inhuman perception of information technology. Yes, servers, racks, the cloud – they're all important, but the people protecting them are our real asset. Global IP Networks is the human IT Company.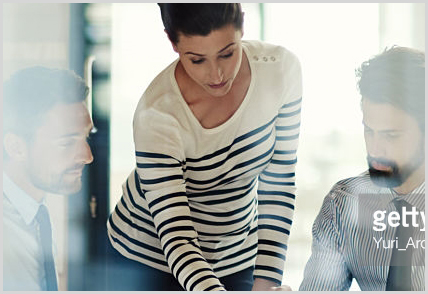 I'm Hampton Keathley IV, Technical Director of Bible.org and I've been a customer of Global IP Networks since 2008.