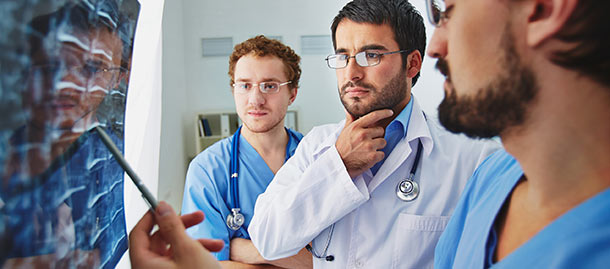 Case Study - Texas Oncology
In operation since 1986 with over 210 locations in the state of Texas alone, Texas Oncology is the largest community oncology practice in the United States. As a leading provider of healthcare and cutting-edge cancer treatments, Texas Oncology had substantial IT needs across its enterprise. To address their substantial IT needs...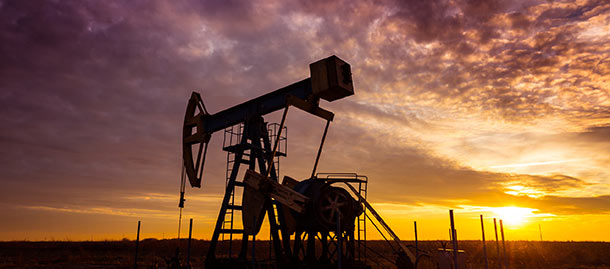 Case Study - Steward Energy
Steward Energy was founded in 2012 to focus on the oil and gas industries. From its earliest days, Steward grew quickly from a two-person operation to an expansive business with dozens of employees. Among the numerous differentiators that contributed to Steward's growth, one of the most significant was its IT development strategy. Steward's founders knew how important IT decisions were for long-term success…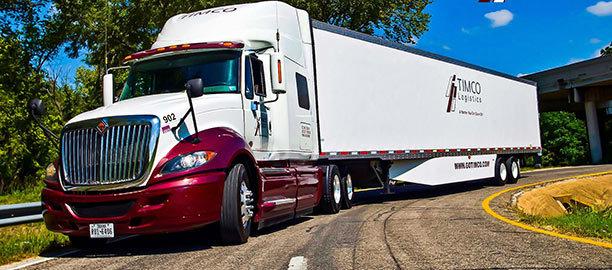 Case Study - TIMCO Logistics
Timco Logistics has offered short- and long-haul trucking services to businesses for over 20 years. As a transportation provider, Timco works with a variety of companies across retail, manufacturing, and logistics sectors. Timco spent decades refining its transportation efficiency and customer service outreach, but its IT management was a sticking point.
Find the Managed IT Solution for Your Business
Whether you need enterprise managed services or small business IT support, Global IP has the capabilities and experience to fully support your network. If you're unsure of what IT services your business may need, contact us today to set a conversation and we'll create your plan from there.
Great things in business are never done by one person they're done by a team of people.